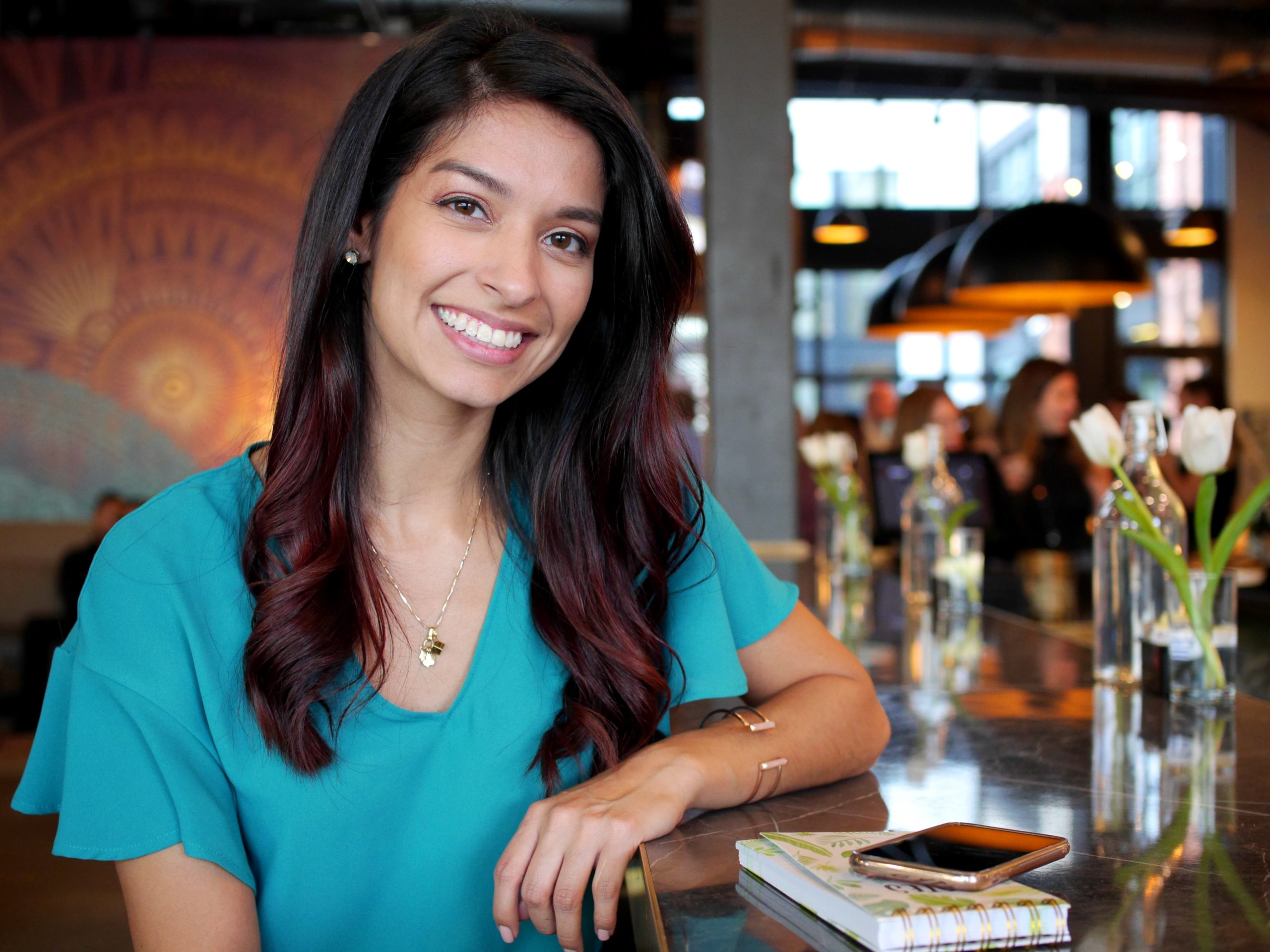 About Us
CP Marketing + Co. helps small businesses, enterprise corporations, and everything in between. We believe in transparent communication from the moment we meet, during strategy and development, and until the job gets done.
Schedule a Call
From business consulting to full-service management and optimization, our passion is to improve your overall digital footprint. We will help you increase online traffic, maximize your ROI, increase sales, and generate more leads for your sales funnel.
Why We Care
Founded in 2019, CP Marketing + Co. was created with local businesses in mind. Our founder, Cynthia Plunkett, believes that in order to help sustain a thriving economy, local businesses need to invest in their online presence. More often than not, online users are searching with an intent to purchase from a service provider, and a business's website or digital assets should be available to help that user make a conversion.
How We Measure Growth
That's why we put a client's business goals first when we develop a strategy to grow their presence. We succeed when our client's see growth in sales, calls, and form fills alike. Digital marketing provides us in-depth reporting so our clients are aware of the changes happening on their platforms with a detailed outline of what's working and what's not.
Getting Started
Isn't it time you asked an expert to help you move the needle?
You're just a click away from scheduling a complimentary call! Click the button below to speak with Cynthia at your earliest convenience.